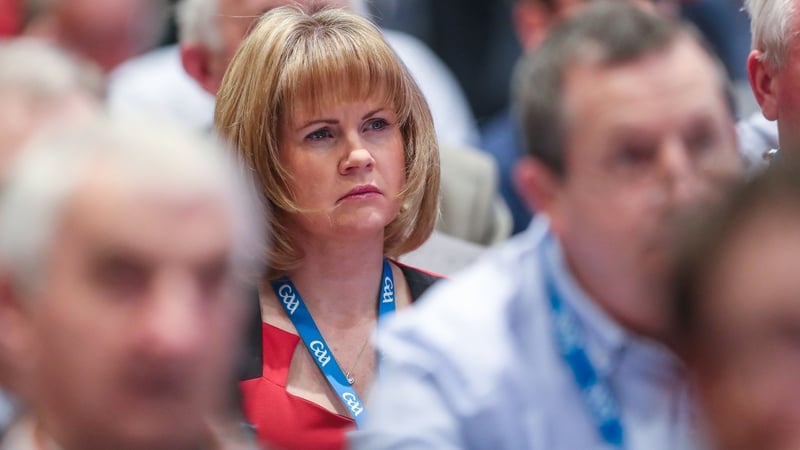 Tracey Kennedy has been appointed as the new chairperson of Cork GAA – the first female to hold the post.
Kennedy, who is from the Killeagh club, previously held the posts of PRO and vice-chair.
Her acceptance speech at the Cork convention was greeted with a standing ovation. In it she called for unity to improve Cork GAA and said members had to stop talking themselves down.
As reported in The Examiner, she added: "I won't be making any Donald Trump-like assertions to Make Cork GAA Great Again — Cork GAA is already great. We need to stop talking ourselves down.
"We have 260 clubs in Cork and we play thousands of games; the service we provide to the community is second to none.
"We brought over €50m in investment to Cork in recent years, and we need to express that pride at every opportunity.
Kennedy also hopes to strengthen the Cork County Board's relationship with ladies football and camogie, and would like to see them played in Páirc Uí Chaoimh.